Name: Kenji Fujimoto
Nickname: Ken
Age:14
Kenji is a young kid of short stature and pale demeanor. His mother and father are very protective of him. Since Ken acquired asthma at a young age, his parents encouraged him to stay indoors instead of being rowdy outside. That didn't stop him from trying sports or walking to/from school, but it didn't help his self esteem when being picked last in PE. Since his entertainment was mostly secluded to his room he acquired an affinity for computers.
Ken has been raised to be very polite and respectful, allowing himself to keep composure and fight against his introvert-like nature. He is timid and would rather run than get into a fight, but is fear of being alone and indecisive nature often leaves him with a crippling case of anxiety. If he isn't cowering in fear or choking on his inhailer, Ken attempts to analyze the situation and give tips/commands to his comrades.
Ken keeps two things on him at all times: his inhaler and his computer. If he becomes too stressed out (be it physical activity or a social situation) he will have difficulty breathing and require his inhaler. He also tends to keep an assortment of food items in his backpack.
Appearance:
Skinny and pale. Brown curly hair. (think jew-fro) Wears a black t-shirt, green cargo pants, and this: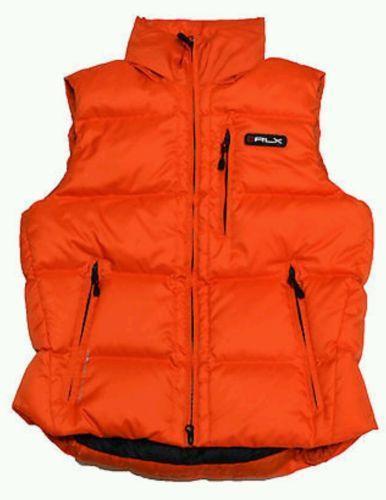 Ken's computer seems like a fairly dated piece of tech, looking square and clunky. However, this is only the case. Ken has replaced the hardware inside with a more up-to-date motherboard, processor, and wifi card. Its not state-of-the-art, but it gets the job done. The only real problem with it is because he has an old case, his input/output ports (usb, DVI, etc) are rather old, so he can't hook it up to *everything.* He keeps this case because its just what he is used to, and didn't want to use something unfamiliar to him. The case is also very solid, allowing the computer to take quite a few hits.
It looks something like this: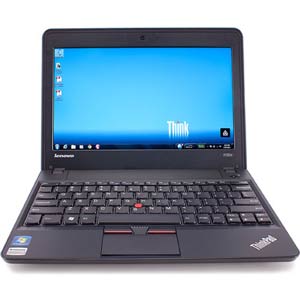 The computer has a "user friendly" mode (windows or linux) and a command line mode. He uses both.
Fun fact: Kenji means "Intelligent second son; strong and vigorus"
Last edited by Korin on Wed Jun 01, 2016 8:56 pm; edited 6 times in total
All I know is this kid likes tech and becomes a tactician. 14 or 15 years old. He is physically weak and feels inadequate about it. Maybe he has a disability? Missing an arm? Asthma?

Toying around with the asshole character or huge coward.
Update: Actually made the character.

I think it would be cute if he was also a good cook.

---
Permissions in this forum:
You
cannot
reply to topics in this forum